– Beef consumption growth to 2016/17: 8.5% to 1.4mn tonnes. This will largely be a result of population growth, as well as economic recovery and the continued popularity of Sunday roasts. – Milk production growth to 2016/17: 6.9% to 14.1mn tonnes. We expect production to recover slightly; however, we note that EU CAP reforms could make UK farmers less competitive. – Real GDP growth: 1.1% year-on-year (y-o-y) in 2013 (from 0.2% y-o-y in 2012). – Consumer inflation: 2.0% y-o-y in 2013 (down from 2.9% y-o-y in 2012). – BMI universe agribusiness market value: 1.8% y-o-y decline to US$27.3bn in 2012/13, forecast to grow on average 1.8% annually between 2011/12 and 2016/17. View Full Report Details and Table of Contents Industry Outlook Wheat harvest declines in the UK look set to drag on overall EU estimates, as wet weather has reduced plantings and forced the EU's third largest producer to import record amounts of milling wheat for the 2012/13 season. We already see downside risks to our outlook for UK wheat production to rebound to 15.2mn tonnes in 2013/14, and it appears that the crop could be facing steep declines, as 25% of winter wheat plantings were lost due to wet weather. The declines in UK production are likely to keep Paris wheat futures supported over the coming months. Dairy producers will be affected by lower production prospects and high costs depending on their product segmentation and geographies.
United Kingdom : Younger disabled people enjoying the benefits of being online [TendersInfo (India)]
Across all age groups, internet ownership is 55% for disabled consumers, compared with 83% for non-disabled consumers. This can partly be explained by their older profile as half of disabled people are aged 65+. The report also shows that mobile phone access is broadly comparable between disabled and non-disabled adults across most age groups. Ninety-two per cent of disabled people aged 15-34 have a mobile phone compared to 87% among non-disabled adults in this age group. Two-thirds of disabled people aged 75+ have a mobile phone but this is lower than among non-disabled people of the same age (72%). Variations by disability There are also variations by type of disability. Internet access is highest among people with hearing (64%) and visual impairments (62%) but lowest among people with mobility impairments (53%) or multiple impairments (51%). Of all disability groups, people with mobility or multiple impairments are the oldest, most likely to live alone, and have a lower household income. The majority of disabled internet users are using the internet daily or more often (73%), although this is lower than non-disabled internet users (85%). People with a visual impairment go online most frequently, with 81% of internet users accessing the internet at least once a day. They also using the internet more for social networking (53% compared with 45% for the disabled average) and job searches (25% compared with 16% disabled average and 22% non-disabled average). This reflects the fact that there are more young people with visual impairments than other types of disability.
Moyes heartened by 'hurt' United's reaction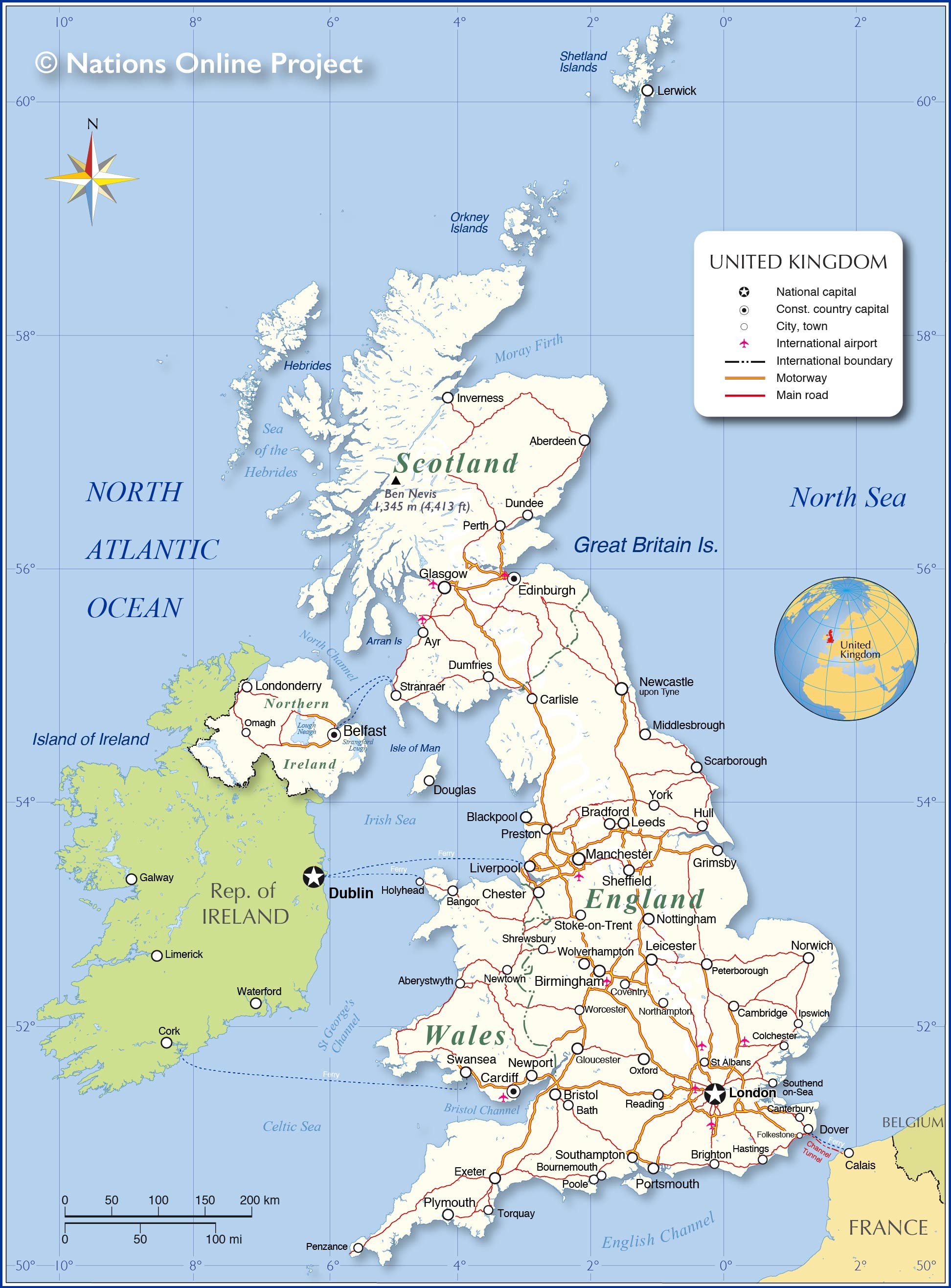 "Everybody at the moment seems to be picking a stat out — you know, I've not won here or I've done this or I've not done that. Obviously that's one of the good ones, because I've not had that many good ones." Liverpool's Uruguayan forward Luis Suarez looks on during the League Cup football match between Manc Hernandez's goal eclipsed the return of Liverpool striker Luis Suarez, who was making his comeback after serving a 10-game suspension for biting Chelsea's Branislav Ivanovic in a league match in April. The Uruguayan played for the full 90 minutes and almost claimed an equaliser with 18 minutes to play, only for his free-kick to flick off the United wall and crash against the crossbar. "Considering he's been out for such a long time, he ran himself into the ground and you could see he was always a threat," said Liverpool manager Brendan Rodgers. "He put defenders on the back foot, he had a couple of wee twists and turns. And obviously as he goes on he'll get a wee bit sharper, but overall he can be really pleased and I was really happy for him." Rodgers was also heartened by the warm reaction that Suarez received from the club's travelling fans, despite his attempts to engineer a move away from Anfield during the close season. Liverpool's English midfielder Steven Gerrard (R) appaluds the Liverpool fans after the League Cup f "You heard them at the beginning. The support that they have given him is unheralded, really," he told reporters. "They were brilliant towards him and he's given them everything. He had a clap to the crowd before the match started, so he recognises everything they've given him. "Now he's just got to get his head down and give them that great talent that he has." Liverpool conceded top spot in the Premier League after losing at home to Southampton on Saturday, but with no other distractions on their agenda, Rodgers has promised an all-out assault on the league. "Now we can only concentrate on the league through to Christmas, so we have to make sure that we stay up in that top six in the league, keep fighting, and hopefully we can reinforce again in January," he said.